Your site is finally ready! Unfortunately, despite your research, it does not appear in the results of search engines like Google or Bing.
There are several reasons why a site does not appear, but the main one is that the engines have not yet found you. It is important to know that the robots that do the referencing walk on the sites they already know and follow the links that are there.
The easiest way to appear is to be found. Here are some tips to help you:
Make sure your site can appear on search engines. In the SEO section of your site, make sure the Do not index this site box is not checked.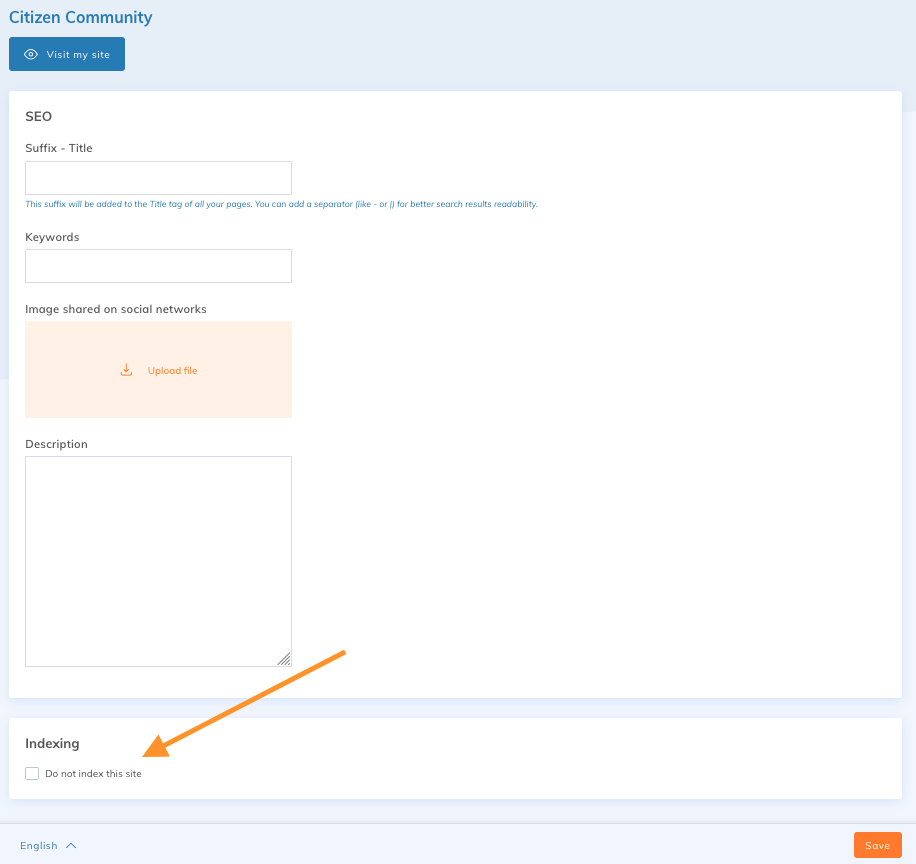 Also check in the Settings section that the homepage has not been marked as the 404 error page, as this would block the SEO of your entire site.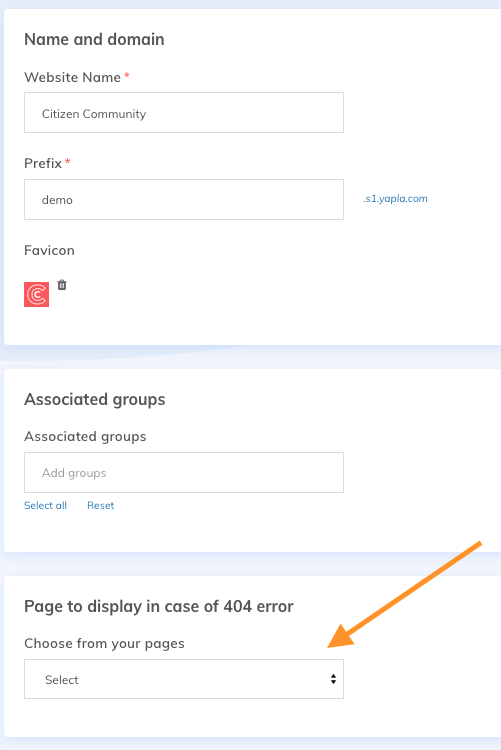 Talk about your site. It's the easiest way to get found. You have social networks? Advertise your site and your main activities on them. This will allow your contacts to know your activity but also to appear on public sites that are well known by search engines.
Install Google Analytics. This free tool will not only provide you with statistics on your visitors but will also allow you to access other Google tools, such as Search Console.
Be patient. SEO is a long process and results can take several days to appear. This delay is even longer in the case of a new site that is not yet known by search engines.
Google Ad Grants shows your message to people searching for nonprofits like yours.
Each qualifying nonprofit has access to up to $10,000 per month in search ads shown on Google.com.
Receive free marketing help for your organization from students or volunteers certified in Google Ads
See eligibility requirements and apply for Google for Nonprofits
To go further