Is it possible to remove fields from a form that is currently used on your website or on a single page? Yes, no problem!
Modifying fields in a form
Whether you want to modify, add or remove a field in a form, the modifications of forms in Yapla are done in real-time.
Where to configure the fields in a form?
In the different Yapla applications, you will find a Form tile that will direct you to the form menu where you will generally find three tabs: Forms, Fields and Contexts.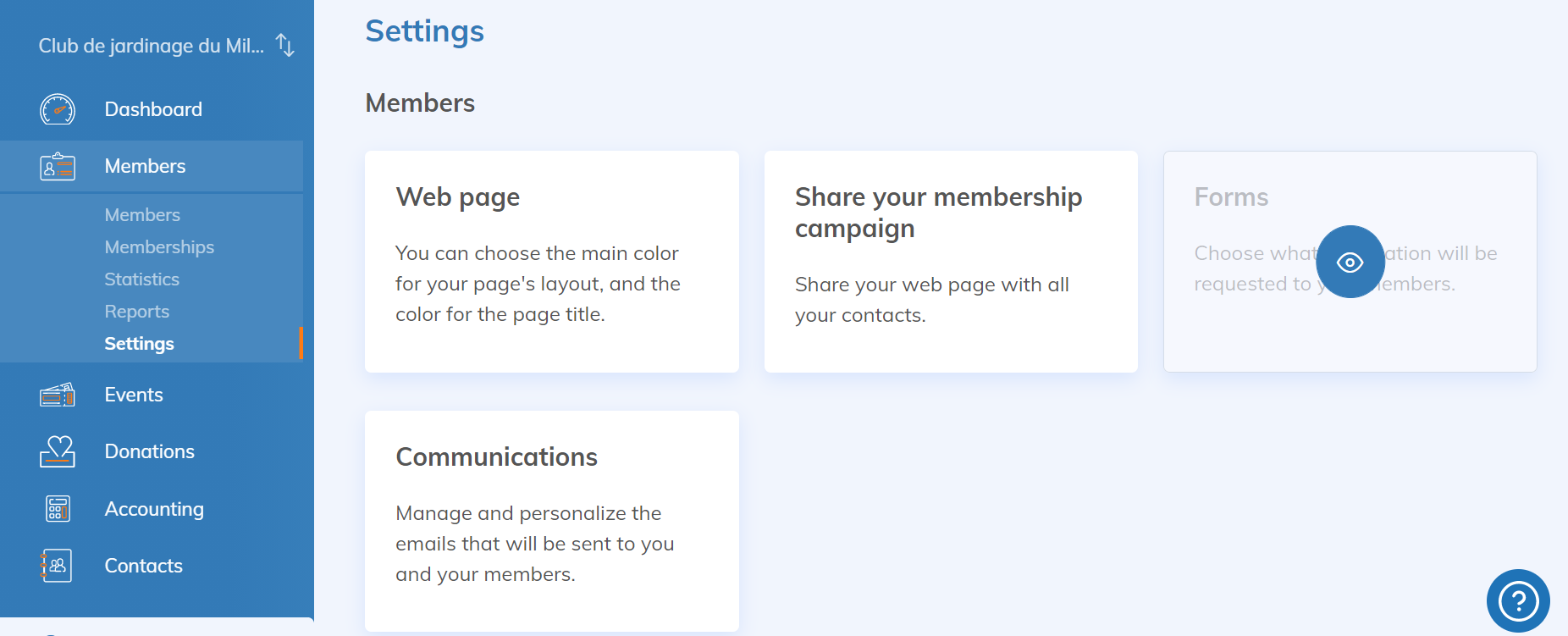 The one we are interested in here is Forms, where you can open the form for which you want to remove fields.

Remove the field
Once in the form, you can change it by dragging it from the form to the field bank.
The change will be reflected instantly on your form. The existing information in your database will be preserved and the field will still exist as removing it from the form is not deleting it! On the other hand, the information will no longer be requested when filling out the form.