In Yapla, we offer you the possibility of having a chart of accounts that contains all the account numbers you need in your general journal and / or consolidation. We understand that it is often necessary to adjust your plan by adding or removing certain accounting positions. Here is how to add or delete an accounting position.
Adding an Accounting Position
First, you need to go to Accounting / Settings / Chart of accounts.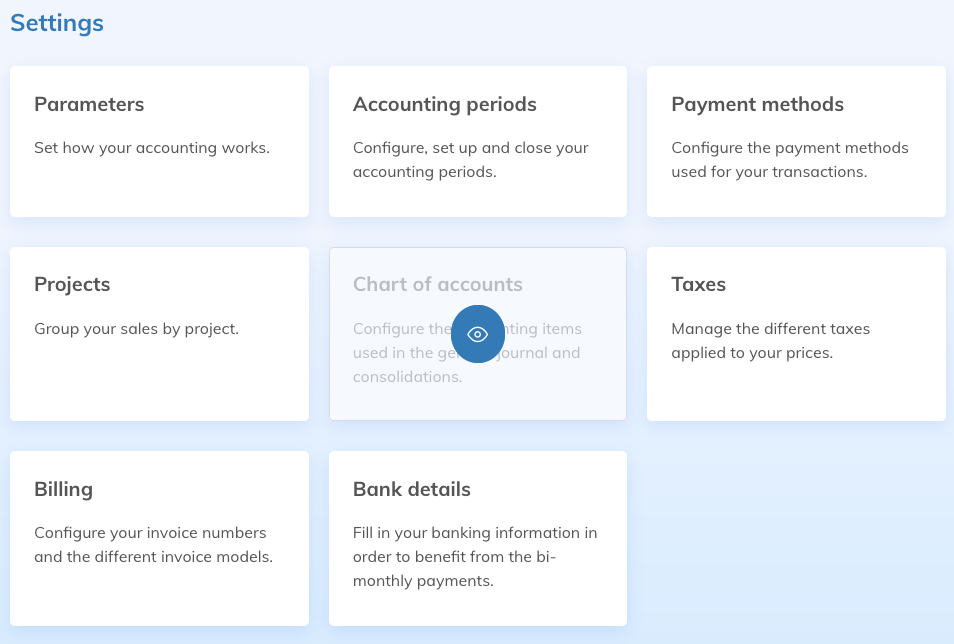 Here you will find a list of all accounting positions currently active in your Yapla account. To add one, simply click on Add an accounting item.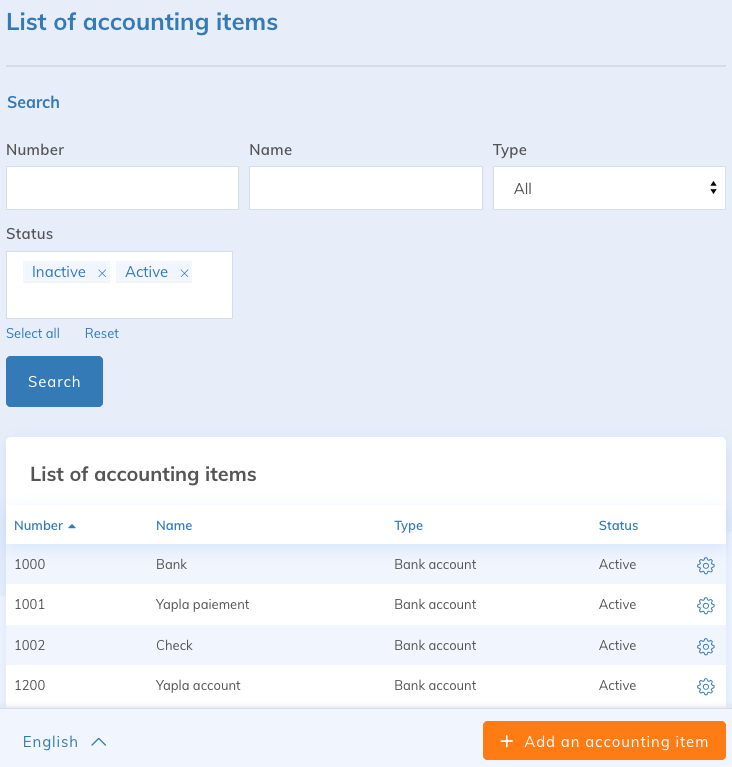 You must then fill in the requested information such as name, position number, description (if desired) and type of accounting position. Then, click on Save and your new accounting position will appear in the list.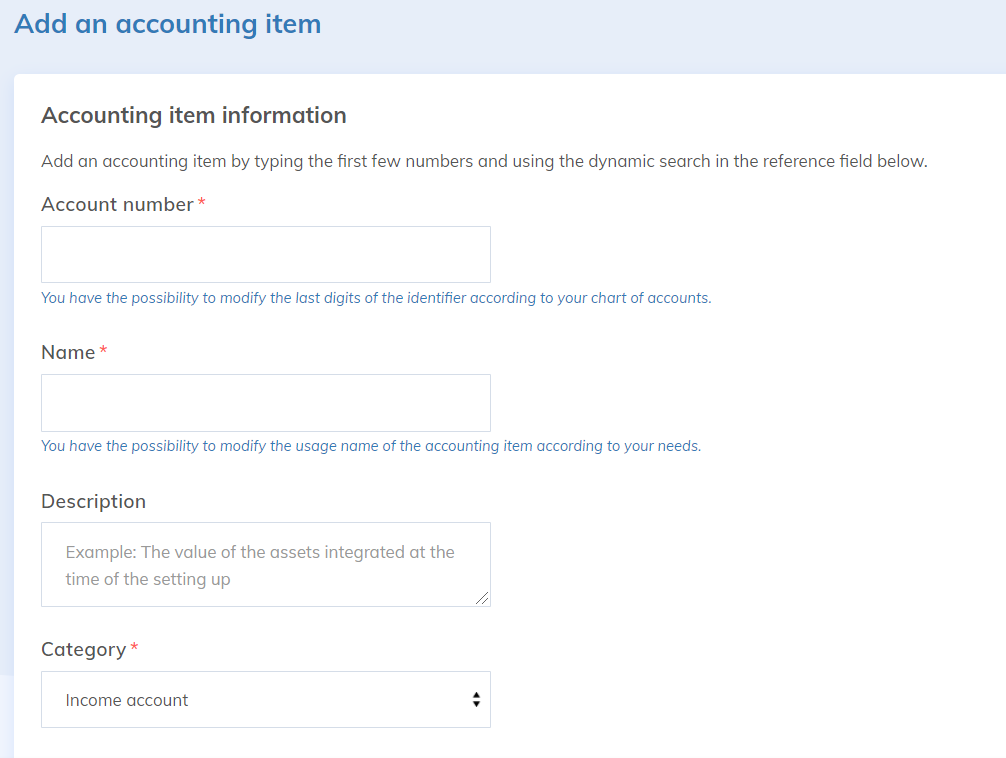 Deleting an accounting position
In Yapla, some primary workstations, such as the Yapla Account or tax accounts, cannot be deleted. However, certain other positions can be deactivated or even deleted permanently.
To do this, in the list of your accounting positions, all you have to do is click on the settings icon and select Delete.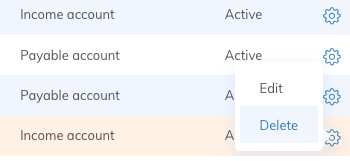 If you just want to make it inactive, it is possible to do so. Just go to the settings icon and click on Edit. You can switch your account from active to inactive at any time. When the accounting item is inactive, it cannot be used.