A member in Yapla is created based on a unique identifier. This identifier must be an email address. But then how do you create a member without email?
How do I register without an email address?
Our system bases the identification of your members on their email addresses. For those who do not have one when registering online for example, we recommend that our users use false email addresses.
For example: NameFirstname@noemail.com or name-firstname@noemail.com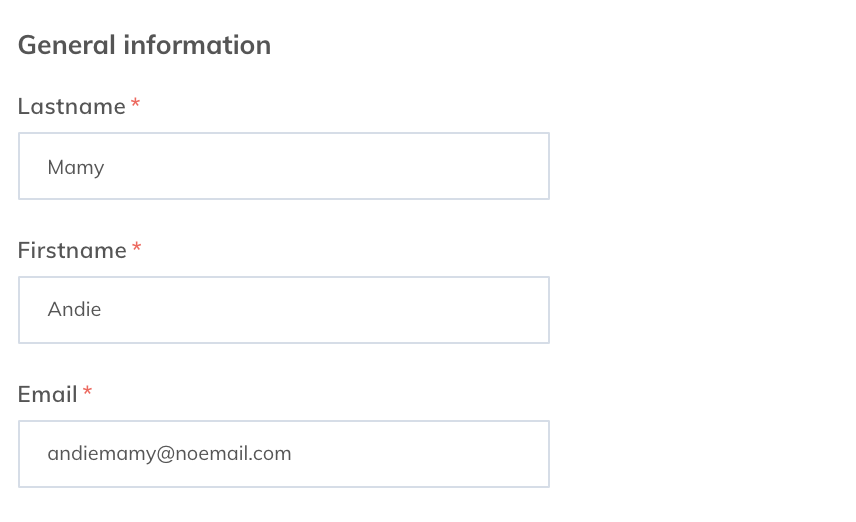 How does importing members when some people don't have an email address work?
Since the email address is mandatory, if you import a file with missing email addresses, Yapla will create fictitious addresses in order to assign a unique identifier to the member :

What will be the consequences for members who register without an email address?
Members without an email address will not receive messages from the site, however they will be able to use the "Member Space" section. If a member creates an address later on, you will be able to update their profile to make the change.