The Contact form module in a website allows you to collect messages from your website visitors that will be sent to a predefined address.
To do this, simply select a free area in one of the pages of your website,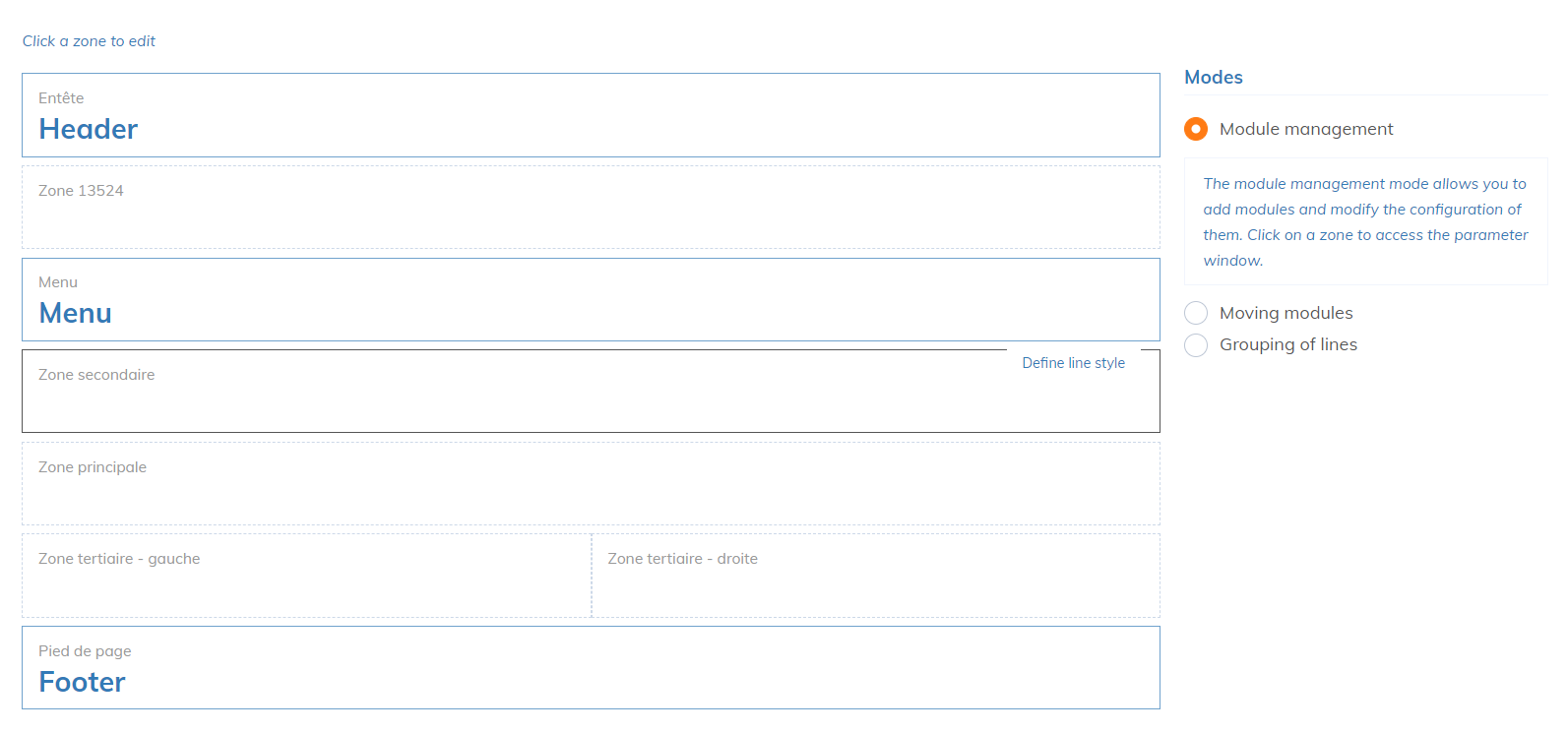 Then, choose the Contact form module from the Website application and save.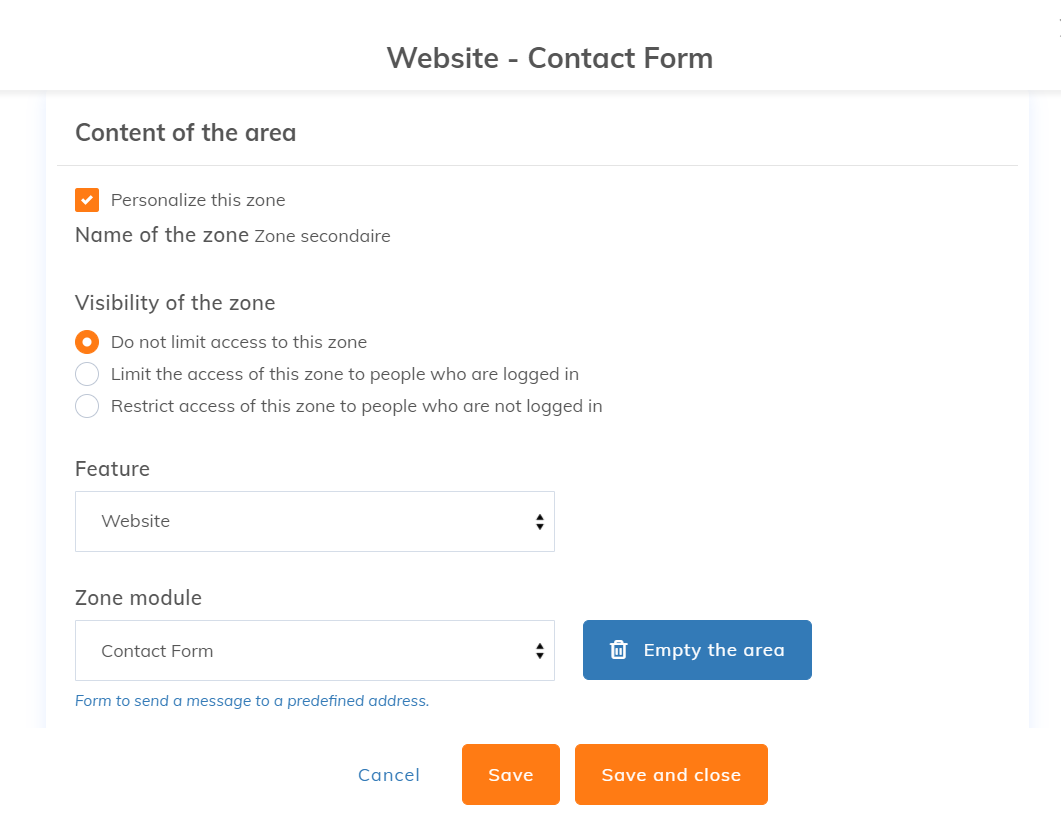 You will have to indicate which email address will receive the messages.

Once the configuration is done and saved, the form will be visible on the page of your website.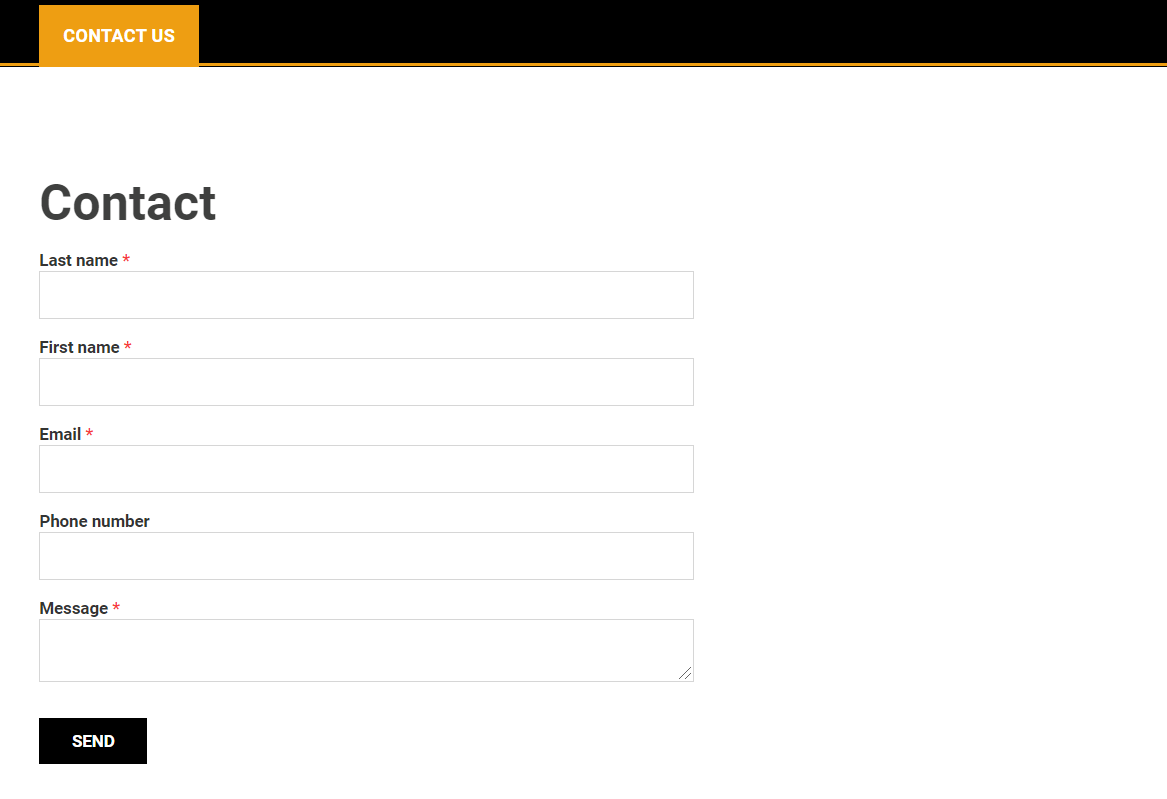 You will be able to collect these messages directly in your inbox.
Tip: If you want certain messages to be visible to all visitors of your site, you can publish them. Just create articles containing the received messages!
The contact form is not editable. On the other hand, if you want to display a more personalized form, it is possible to display a more detailed online form that also allows you to send communications to customers.