For each custom field, it is possible to activate the "Required" option. Therefore, it will not be possible to save the data of a form that contains this field if it is empty.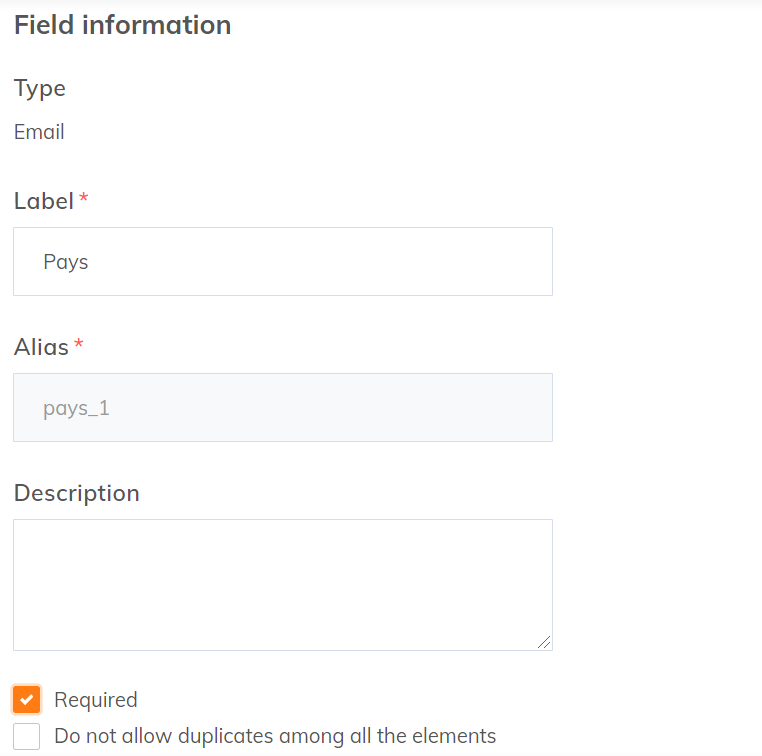 To disable the "Required" option for a field in a form, access the form and change the properties of the field.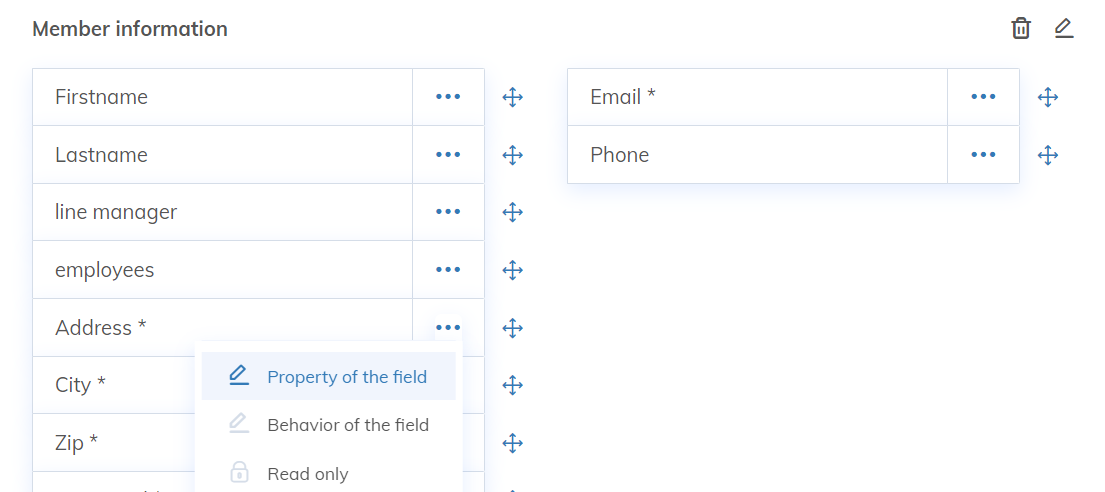 You will be able to uncheck the "Required" box. By unchecking this setting, this field is not required for all forms in which it appears.
However, you may want to allow the field to be left blank in some forms while leaving it mandatory in others. To do this, open the "Behavior of the field" menu.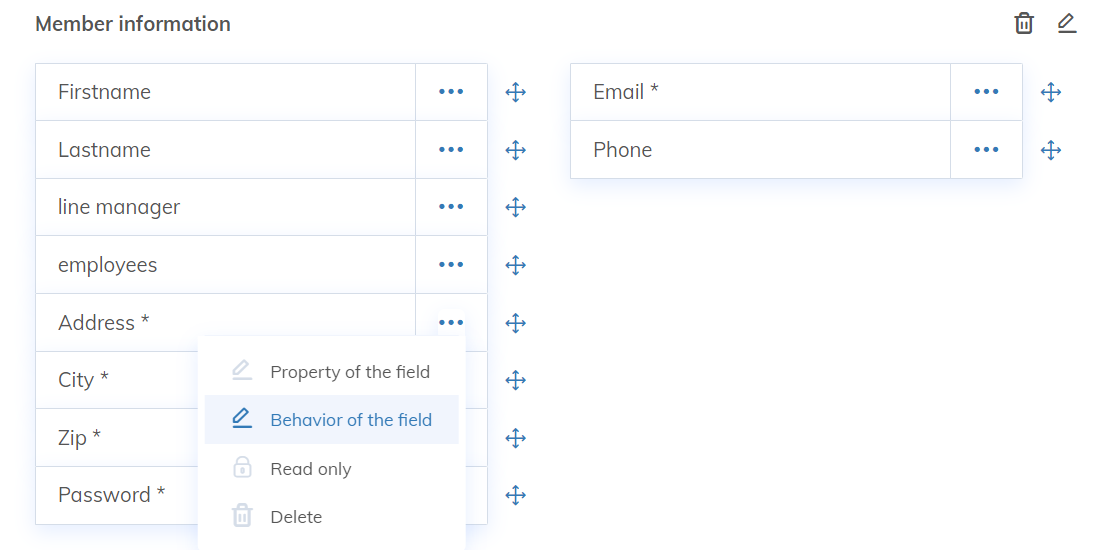 Check the "Ignore the option Required field" option. This way the field will not be mandatory, but only for this form. It will remain required in every other forms.