It is now possible to manage accrual accounting with Yapla by purchasing the
Galaxy
package.
Configuration
Migrate your cash accounting to an accrual accounting via the
Accounting > Settings > Parameters.

Warning!
Activating accrual accounting is an irreversible process. Once you have switched to accrual accounting, you will no longer be able to go back.



Accrual accounting will allow you to manage your receivable accounts. Following this activation, Yapla will automatically add a new accounting item, the receivable account.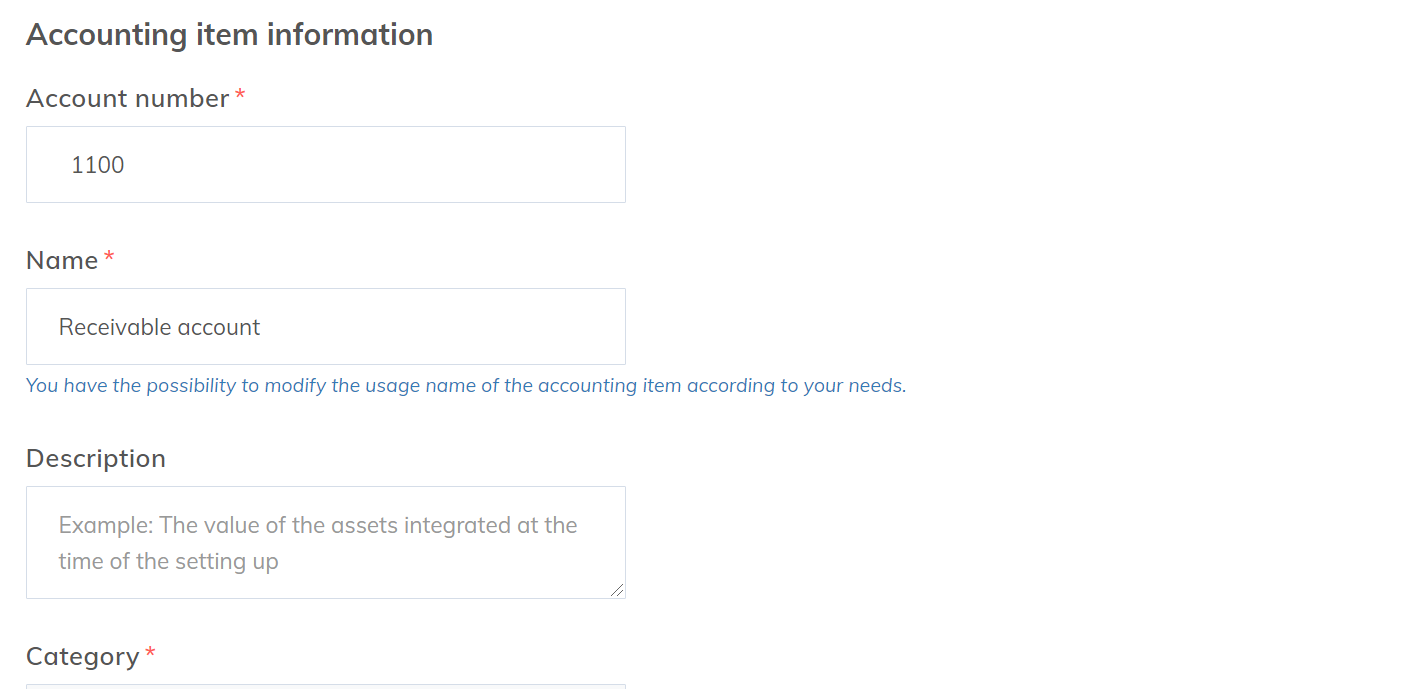 Yapla does not allow the deletion or creation of an accounting item of this type. You can, however, rename it.

How it works

Once accrual accounting is activated, all indirect payments made on your site (checks, transfers, etc ...) will be recorded under "Receivable Accounts".
For example, if your member buys an event and decides to pay by check, his transaction will appear in your accounting as follows:


When you receive the check, you will be able to enter it in the system and the transaction will then appear as follows:

The accounting item "Cheque" will be credited and the accounting item "Receivable Account" will be deducted from the same amount. If he finally decides to pay by credit card, the "Bank account" type will be credited with the amount.

Finally, if he decides to cancel his registration, it will have to be cancelled and a reversal entry will automatically be made.