The shopping cart allows your site visitor to make multiple purchases for the same transaction.
Once the shopping cart is configured, users of your site will be offered to add their different transactions to the cart. It is possible to use the shopping cart for the Members, Events and Donations applications.

Purchases will be added to the shopping cart until your visitor makes the payment.



Configure the shopping cart
To use the shopping cart, you must activate the Shop application. Then open the Settings menu/Application Settings and select the applications where the shopping cart will be accessible.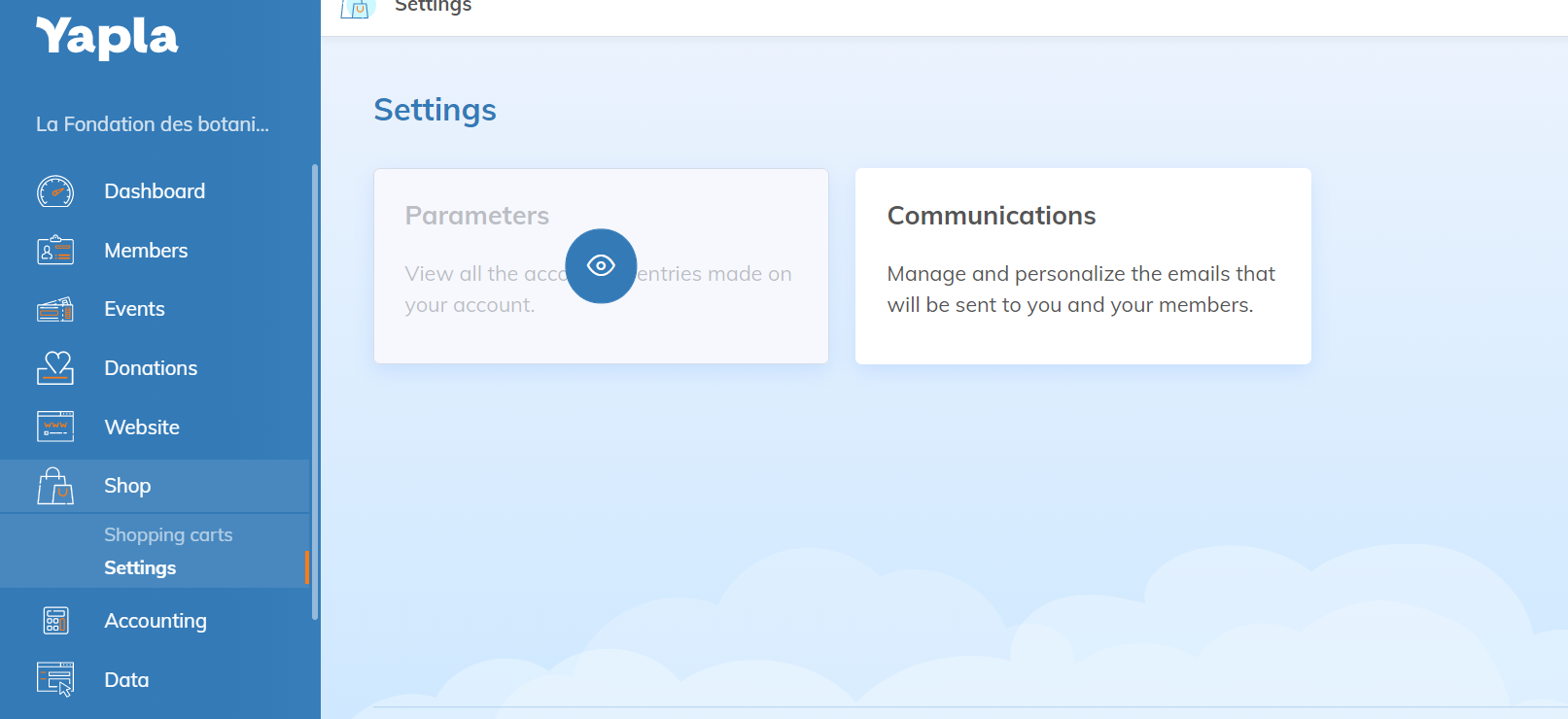 Adding the shopping cart to your site
Although it is activated in your store, the shopping cart will only be available in the sites having a page with the Shopping cart module.

Open the Website application and choose a page or add a new page in your site.
Once the page is created, go to the "Structure" or "Edit" tab and click in one of the areas to add the Cart module (e.g. MainArea).
Choose the Store application and the Cart module, then save.

Adding the Cart icon in the header of your website
In the main pages of your site, edit the settings of the Header module and check "Display Cart".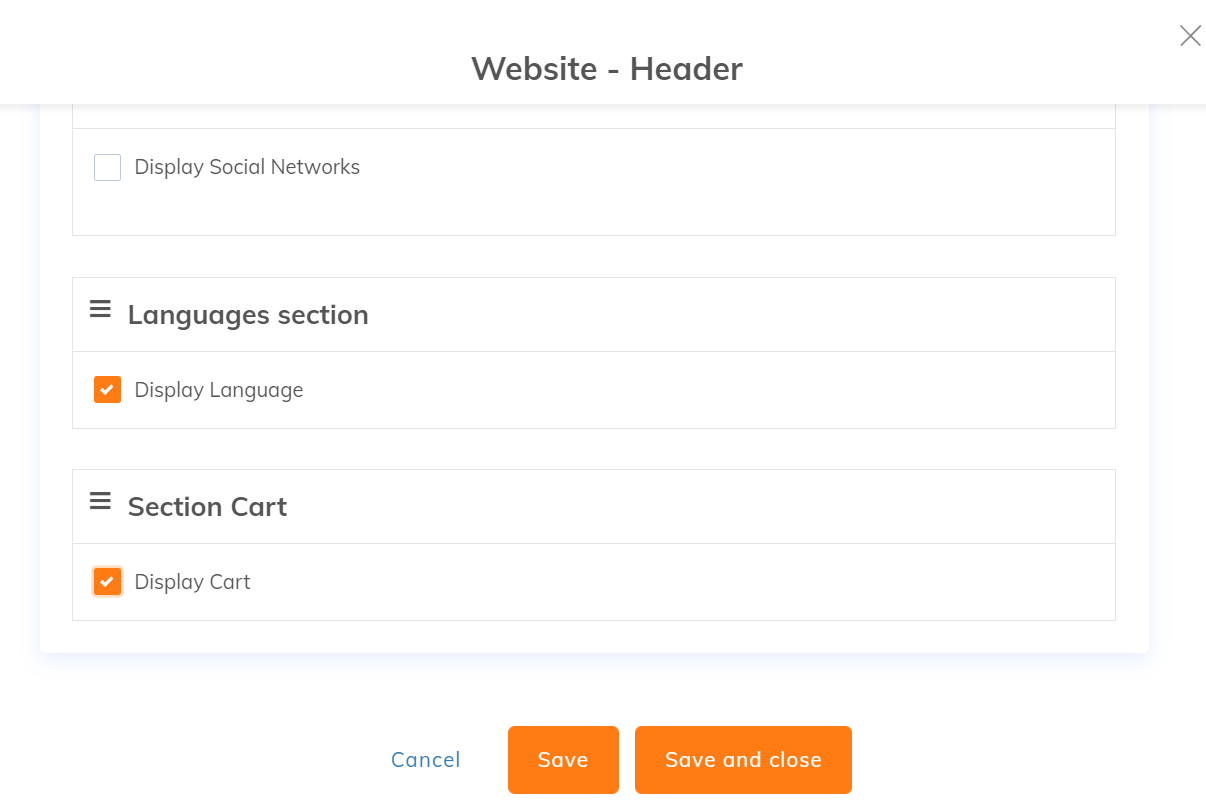 Configure shopping cart communications
To set up automated shopping cart communications, go to the Store application and add the "Payment Confirmation" and "Pending Payment" communications. See our online help article to learn how to set up communications in Yapla.