The communications that are sent to your participant lists are sent automatically depending on the context. There is one exception and that is the manual message communication. You can trigger this communication at any time.
How to use manual communications?
Add a new communication
Create a manual message communication as you would do with any other type of communication.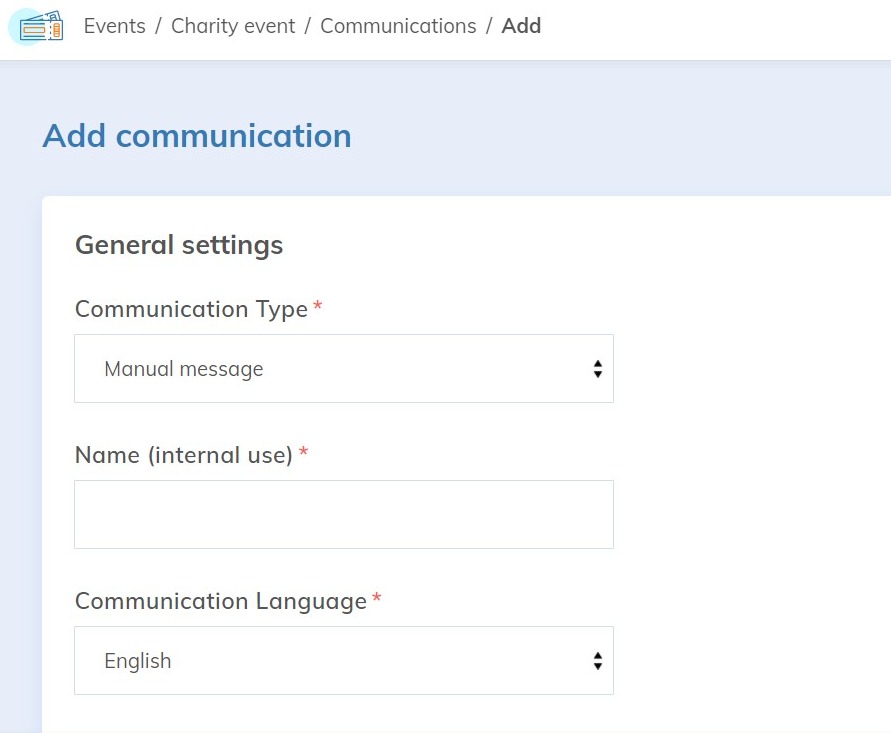 Reminder: How communications work
Send the communication to your participants
As soon as a manual message communication is created, a Send communication button is present on the registration list at the bottom of the page as well as on the participants' details sheet.
Registration list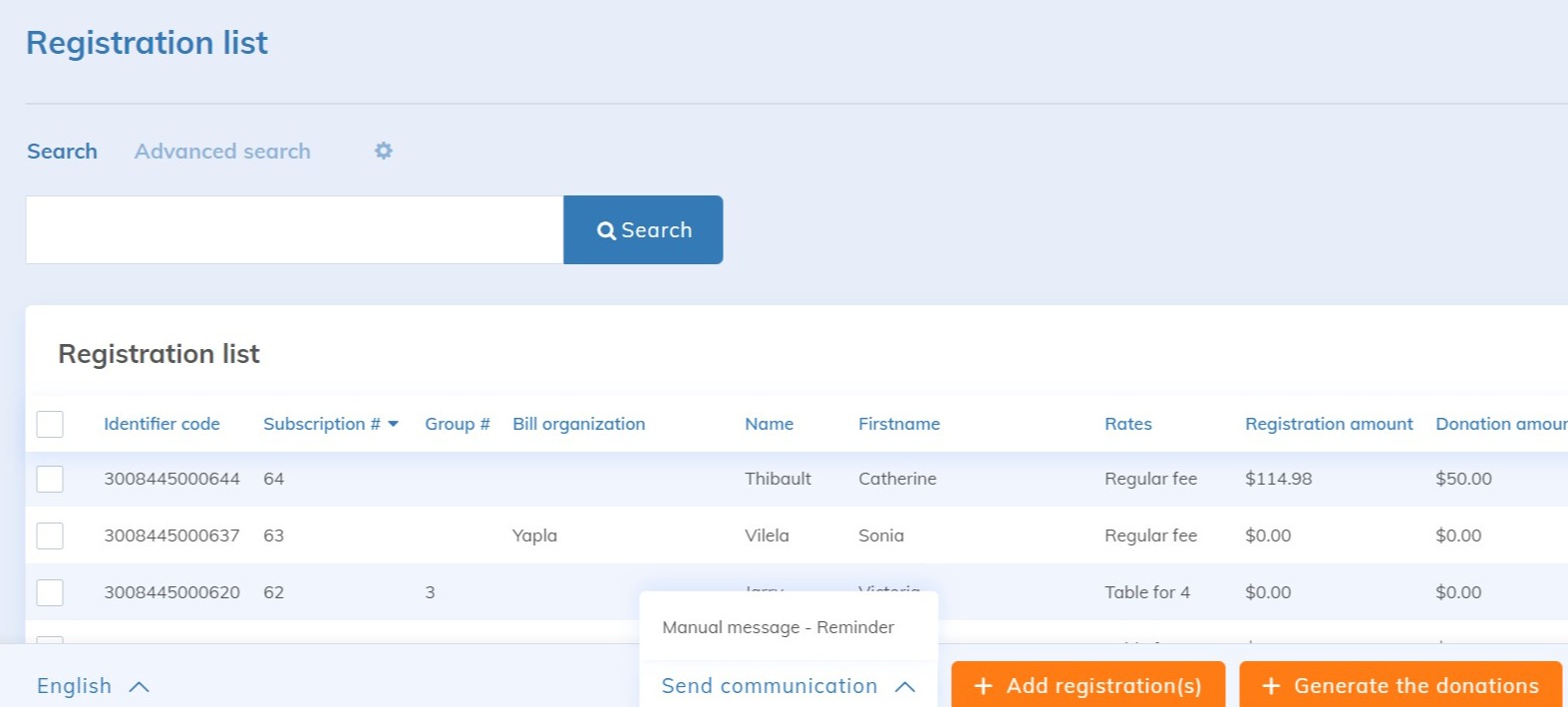 If you have created several manual message communications, you can select the manual communication of your choice from the Send communication button.
Important: the recipients who receive the communication are those who appear on the screen. This can be the list of results of your search if you have made a filter. By default, it will be your complete list of participants.
A confirmation message shows you the total number of recipients. All you have to do is confirm and the message will be sent.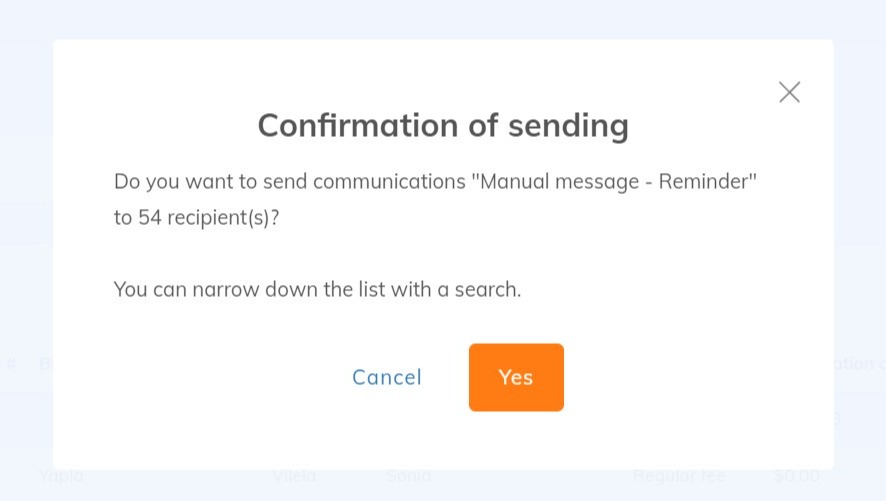 Registration details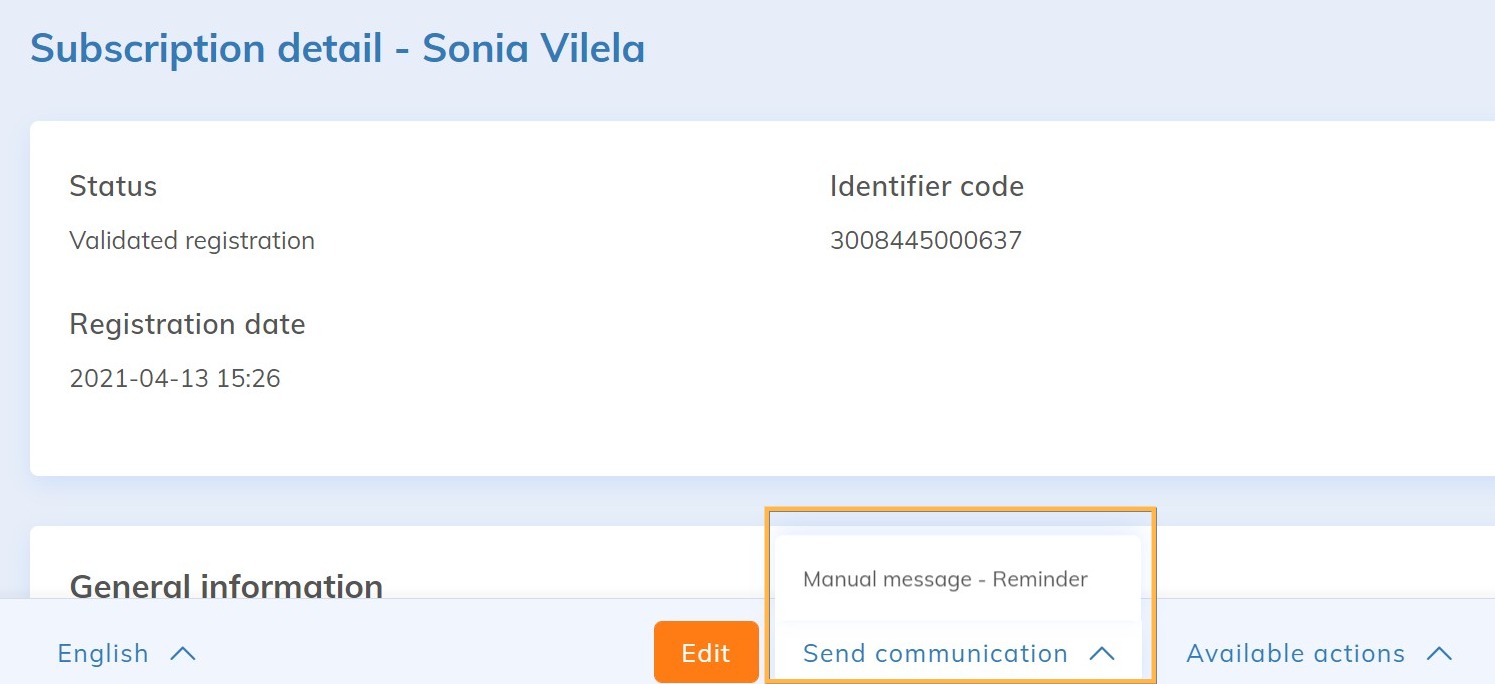 Here, only the participant displayed on the screen is concerned by the sending. You only have to confirm your wish to send the communication.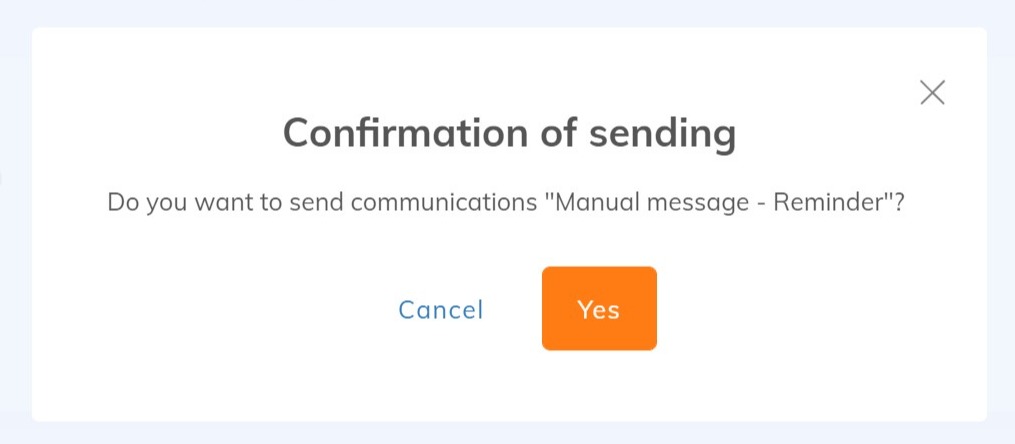 When should I use the manual message?
This type of communication can be used in several cases such as
send a communication to a specific participant
send a document to certain participants only
send a connection link a few hours before the event starts
send a document or information to participants with a specific rate type