When filling out the form for a membership, an event registration or a donation, members have to fill out their information. Yapla allows you to have notes in a members' form that only administrators will be able to see. You have two possibilities:
Add a section available only in back office in a form
You have the possibility to add a "Notes" field in a section that will be available only through back office . You will find the steps to follow in this article.
Assign a context for a specific form
This configuration can be done in the Members application settings, in the "Forms" section.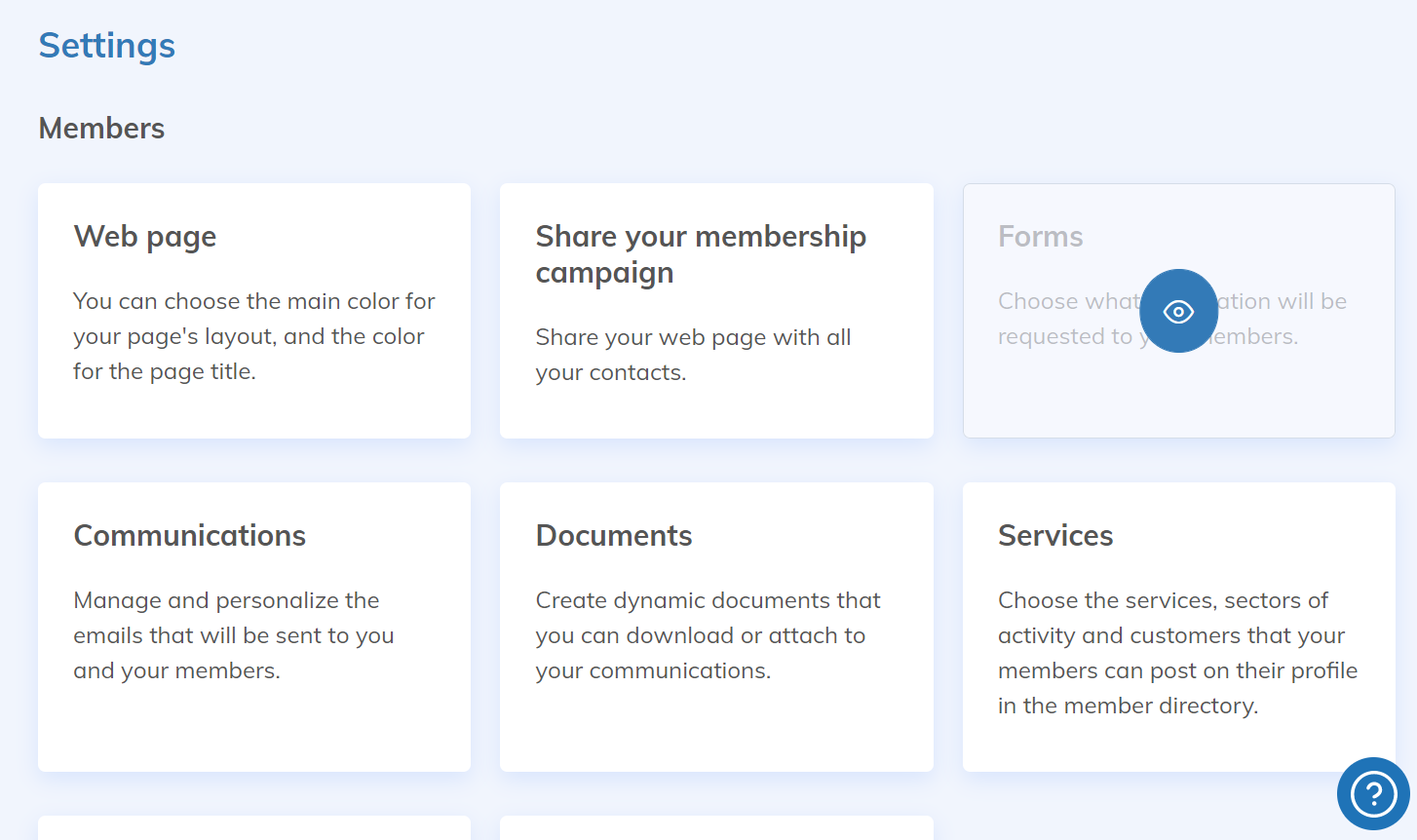 Once you have chosen or created the form, you can customize it by configuring the fields and/or sections you want to find:

Once the form is configured, you can define the context in which it will be used: